Register now for the summer skating program on Uplifter.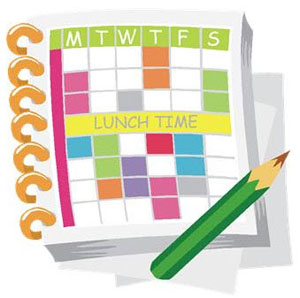 6 Weeks of Skating – Monday, Tuesday, Wednesday, Thursday – July 8 – August 15th.  No skating on Monday, August 1st – BC Day
Programs from 10:30AM – 3:00PM at Richmond Ice Centre and Off Ice at Watermania.
Programs include Off Ice, Freeskate, Dance/Skills, Off Ice Dance and special theme days.
You can register for one day or multiple days. Discounts apply if you register for 2 or more days in the same week, the more days within the same week the larger the discount.  Discounts will show in your shopping cart.
Schedule:
JD/STAR 1-3 & 4+ – 10:30- 11:30 Off Ice, 11:45 – 1:15 – Open Freeskate, 1:15- 1:45 – Enrichment/Dance/Skills, 2:00 – 3:00 – Off Ice – Dance
Adults/16+ – Tuesday and Thursdays – 2:00 – 3:00PM – Open Freeskate